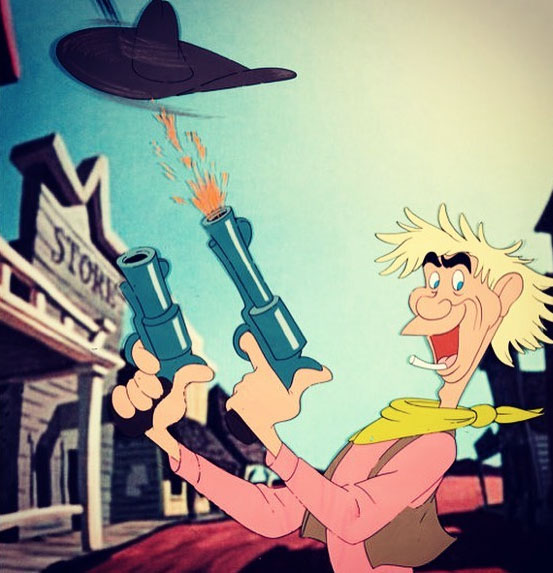 DOC Servizi and the Emilia-Romagna Region support Future Film Festival
Thanks to the collaboration with DOC Servizi and the Emilia-Romagna Region support starts the new adventure of Future Film Festival. New projects, new...
READ ALL THE NEWS
SUBMIT YOUR WORK
We are currently open for submissions for the 2021 Future Film Festival. We're accepting submissions of short films, feature films, episodic content, ar/vr content, new frontiers, Italian vfx, Italian animated commercials/adv, international opening/closing titles by filmmakers, produced in the last two years. Selected films will screen atFuture Film Festival 2021 and have the chance to win one of our Future Film Festival awards, which include cash prizes, mentoring and kit.
The deadline to enter is November 3, 2021.
Read rules & regulations of Future Film Festival 2021.
Future Film Festival will host workshops with the major outstanding speakers/guests in the field of animation and visual effects, gaming, ar/vr and mixed media.

EARLY BIRD FEE
workshops 35 euros/110 euros
membership Pass GOLD 120 euros
membership pass SILVER 80 euros
membership pass WHITE 40 euros
membership pass STUDENT 30 euros

REGULAR FEE
tickets 10 euros
workshops 50 euros/150 euros
membership Pass GOLD 150 euros
membership pass SILVER 100 euros
membership pass WHITE 50 euros
membership pass STUDENT 40 euros

Tutti i pass e gli abbonamenti danno accesso alle conferenze/proiezioni, previa registrazione online.